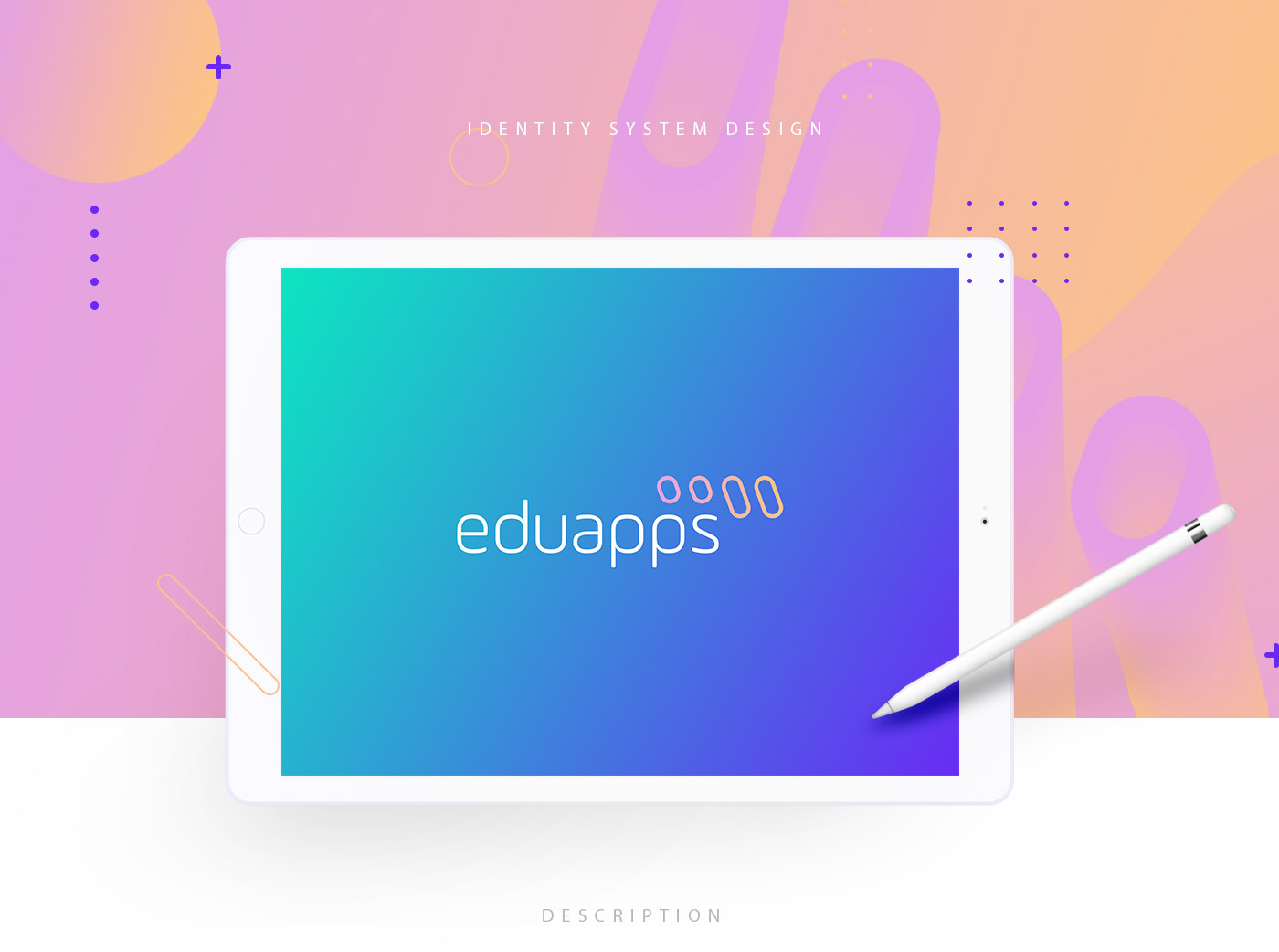 We are living in the technological revolution. Numbers of industries, cultures and realities are dramatically change due the new use of technology that humanity has achieved in our everyday lives. However, one tradition has yet to be changed: the way schooling is done.
One of the most important experiences true a human lifetime is the achievement of it's education and the teachings that are taken for life, and technology not only can, as should take a role improving everyones experience with education: students, parents and teachers.
Eduapps was created to be a platform of creativity, a platform to produce apps aimed at the teachers to use this outlet as a educative ground for new ways of teaching and reaching students.
The development of the project was based on a deconstruction of the meaning of education in the 21st century life. The achievement was to symbolise teaching as an key, that do not open the doors of knowledge, but can do it if executed in the right way. Following patterns of movement and reachability that the digital age has brought, the logo was created.