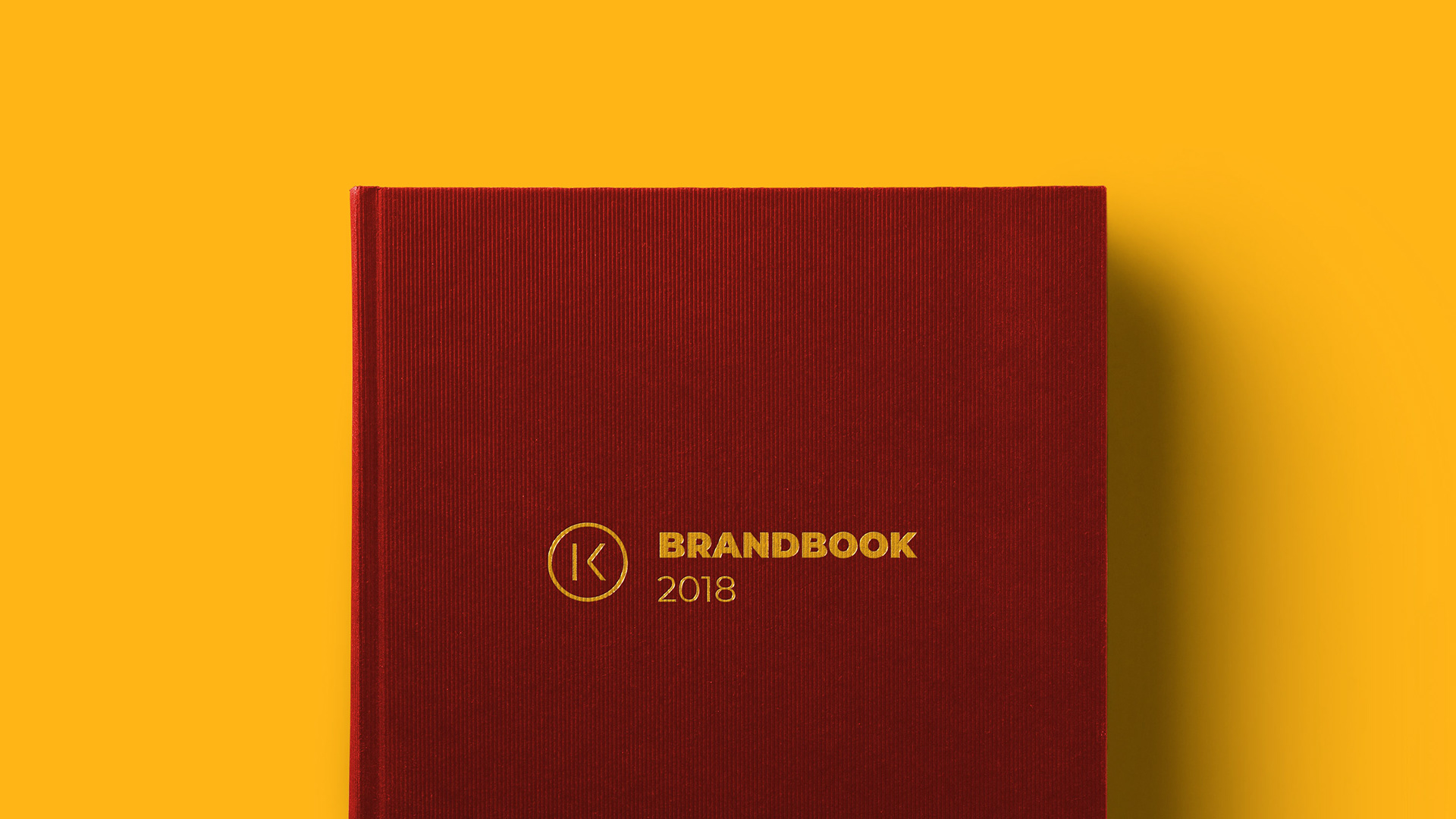 Kaiut Yoga - Brandbook 2018
This manual was developed to strengthen The Kaiut Yoga method communication, which adopts a visual and objective way to guide franchisees and partners of how to use Kaiut Yoga brand in the best possible way, detailing norms and specifications about the identity application and handling.
Once a studio communicates the Kaiut Yoga brand, it ceases to communicate only the studio as an individual business, as it also communicates the whole brand and method developed by Francisco Kaiut.
Having that in mind, it's indispensable that all franchisees and partners use this manual to support a strong and consistent brand in every communication point.
The Kaiut Yoga brand is the visual and verbal interpretation of the method and it's principles, adapted to a effective and in-depth communication methodology.
Based on the brand concepts, this manual defines, deconstruct and exemplifies the identities spectrums by means of different rational and visual processes, guiding the use of the brand in a clear and understandable manner.
Design by Rodrigo Kugnharski
Strategic Design and Copywriting by Felipe Gottardello